Wiz – Cloud Security that Accelerates Business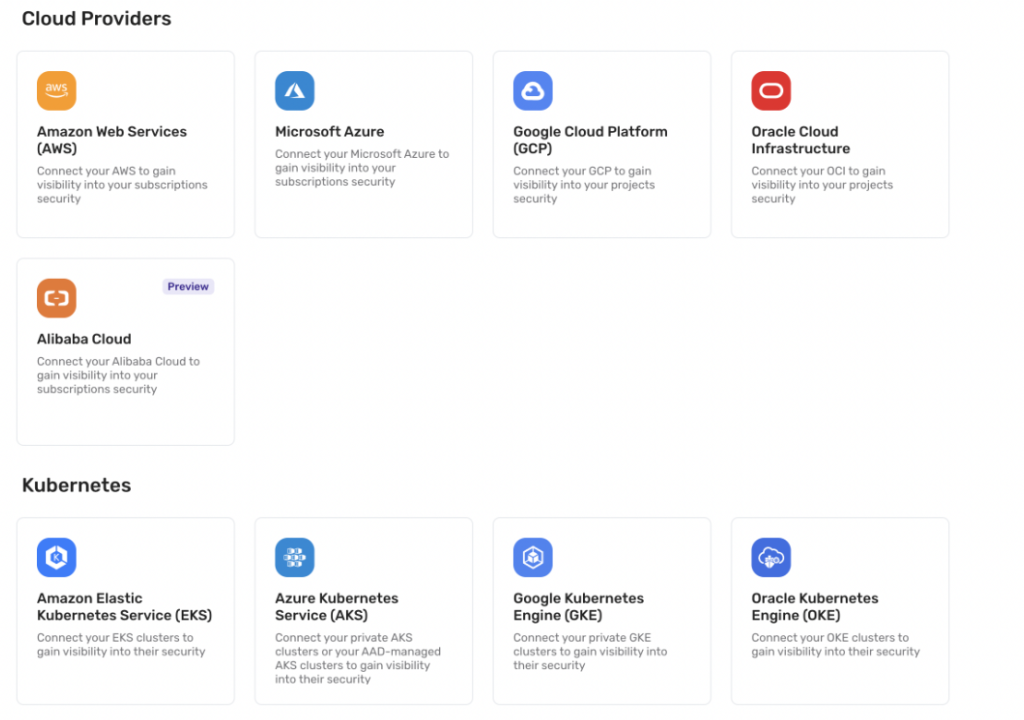 Cloud Native Application Protection Platform (CNAPP)
Multi-cloud environments are creating complex infrastructure environments and due to the fragmented nature and volume of alerts security teams are overloaded.  A new approach is needed to secure these solutions.
Datavator Partner – Wiz
As a certified Wiz professional services partner Datavator can help organisations rapidly deploy the platform and prioritise findings and immediate remediation.
Agentless Integration
Wiz connects to your cloud via an API rather than installing agents and gives visibility across virtual machines, containers, serverless functions and data stores.
Focus on what matters
Wiz brings together misconfigurations, network exposure, secrets vulnerbiliities, malware, sensitive data and identiies into a single dashboard which allows users to prioirtise risks rather than constant patching.
End to end visibility
Combining multiple tools into one platform with CSPM, vulnerability management, CIEM container security, IaC scanning and CWPP gives Wiz coverage over your whole environment.
Protect your business with datavator's cutting-edge Cyber Security Automation and DevSecOps solutions. Our expert team will help you stay ahead of evolving threats and keep your sensitive data secure. Don't wait until it's too late – schedule a consultation today and take the first step towards peace of mind.