Palo Alto Networks
Cortex Security Orchestration, Automation, and Response (SOAR)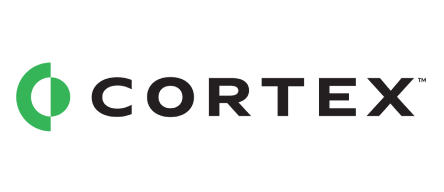 Cortex XSOAR® combines security orchestration, threat intel and incident management, and interactive investigation into a seamless experience. The orchestration engine is designed to automate security product tasks and weave in human analyst tasks and workflows.
Pentera
Automated Security Validation (ASV)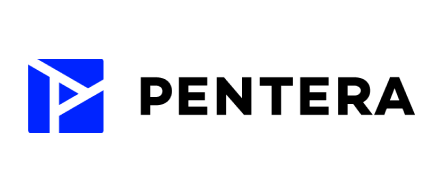 Automate testing across all attack surface layers by safely emulating insider and outsider attacks. Continuously validate your security risks for always-on readiness. Intelligently prioritize patching with a risk-based remediation action plan.
Wiz
Wiz Cloud Native Application Protection Platform (CNAPP) and Cloud Security Posture Management (CSPM)
Complete visibility and context for your cloud in minutes so your teams can proactively identify, prioritize, remediate, and prevent risks to your business.
Tenable
Tenable Vulnerability Management
A fully integrated cloud-based platform that takes an analytics-led approach to exposure management. It delivers the richness of the Tenable product portfolio — from vulnerability management to cloud security, identity security to external attack surface management, and more — in context to help you make better decisions based on cyber risk.
Snyk brings developers and security together. Snyk integrates with developer tools and workflows to continuously find and automatically fix vulnerabilities, so you can ensure security at scale without impacting velocity.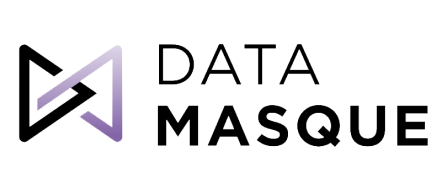 Data masking removes sensitive data from your databases so that they can be safely deployed in non-production environments. Data masking is critical for ensuring the protection of sensitive data at all levels of your IT operations. It protects your customers, maintains your brand reputation and builds customer trust and loyalty.
Bugoshi
Bugoshi Web Application Scanner
A Web Application scanner designed to give a developer-centric view of security integrated into existing CI/CD processes. Combining elements of Dynamic Application Security Testing (DAST), Attack Surface Management (ASM), and Vulnerability Assessment (VA) to give an integrated view of continuous exposure as applications are developed.